Motor vehicle accidents can be devastating to your personal life, but fortunately, the Motor Accident Compensation Act 1999 guidelines has got you covered in New South Wales.
With it, you get accident claim compensation if you or your family member has suffered a severe consequence because of a motor vehicle accident if it was the fault of another driver.
An accident injury can cause you massive pain and suffering and a loss of income. However, with a transport accident and transport insurance, you may be entitled to make a claim for compensation. Here's all you need to know on how you can claim that compensation in NSW.
Motor Accident Compensation Act 1999
Every day, many accidents take place on the NSW roads, and people get injured because of them. And while most accidents are minor fender benders, many lead to life-long injuries or death. For those suffering from such consequences, the Motor Accident Compensation Act guideline covers you.
The act was established in 1999, making it compulsory for every vehicle in New South Wales to have third-party insurance and payment of compensation if the vehicle is involved in an accident that leads to the death or injury of a third party.
In other words, all drivers are required to have CTP insurance so that the insurance can cover the cost of the consequences if they end up injuring someone during the accident.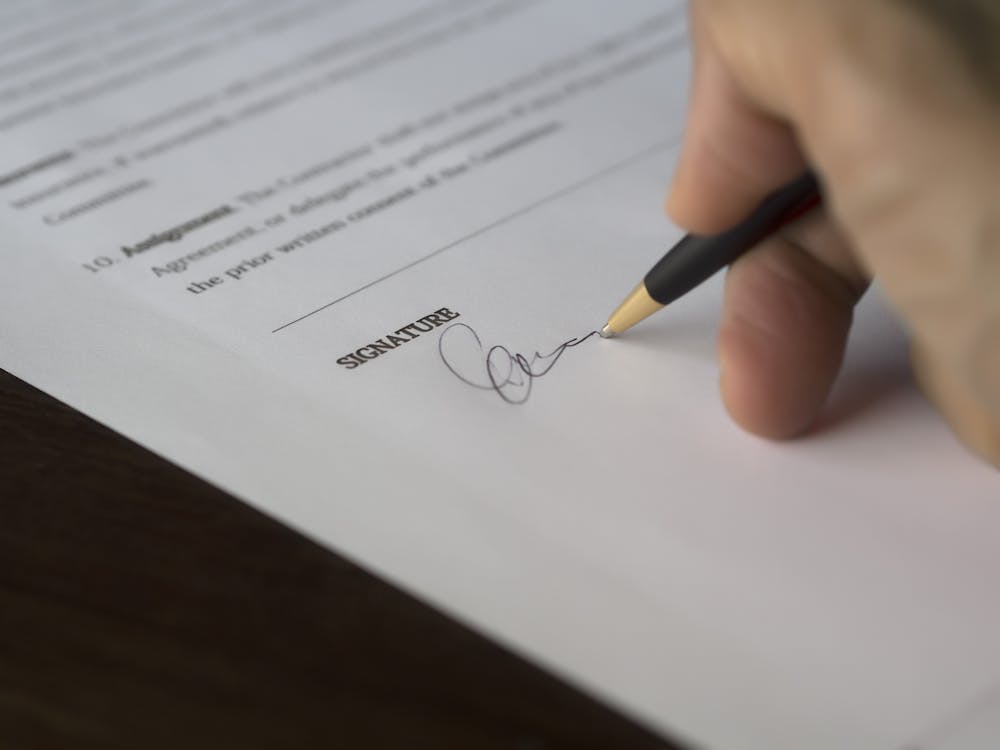 Motor Accident Guidelines
Under Motor Accident Compensation 1999, several guidelines are mentioned on who is covered under the insurance clause in NSW, what kind of injuries can be compensated, and how you can make a claim compensation if you are a victim of an accident.
The act guideline covers various types of consequences caused due to motor vehicles, such as:
Past or future medical expenses caused due to the accident
Cost of care provided by professionals, friends, or family post accident
Loss of past or future earnings and wages due to the accident
Pain, suffering, or loss of enjoyment of life due to the accident
Further, the act covers people who get injured due to the accident where another driver is at fault, precisely the following:
Driver or passenger of the vehicle that meets an accident due to another driver's fault
Cyclist who faces personal injury due to the accident
Pedastrian who faces injury due to the accident
Passenger of the vehicle who suffers injury due to an accident caused by bus, train, or tram
Person—family or guardian—on behalf of a child who has suffered consequences due to an accident
Worker injured in any kind of work vehicle
Any eligible person on behalf of a deceased person
The act covers various for you if you were injured in a car accident in New South Wales, such as:
Head or brain injuries
Internal bleeding
Burns and scars
Car accident whiplash
Spinal cord injuries
Soft tissue injuries
Psychological injuries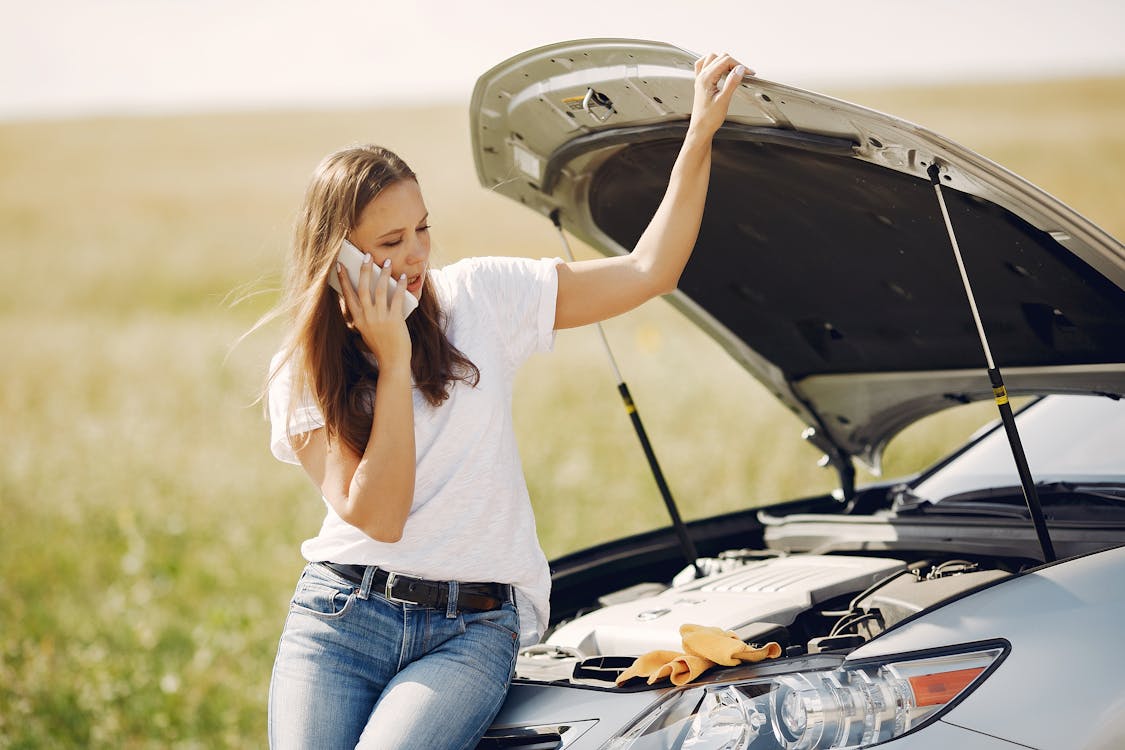 How Do I Claim Compensation After a Car Accident?
If you have suffered any kind of injury or consequences due to an accident that was another driver's fault, you can claim compensation. However, the process can be a bit confusing.
To begin the process, you must first file a police report within 24 hours of the accident. Then, you must fill many forms and file them with the respective authorities within a specified time frame.
You can also apply for a compensation claim form by filing an application under the act guidelines for personal injury benefits from hospitals or contact your CTP insurer directly.
If you have recently met a motor vehicle accident in NSW, the easiest way to claim compensation is by contacting us. We are a team of professional motor vehicle accident lawyers in New South Wales that can help you through the entire process with ease and ensure you get the best compensation for your injury.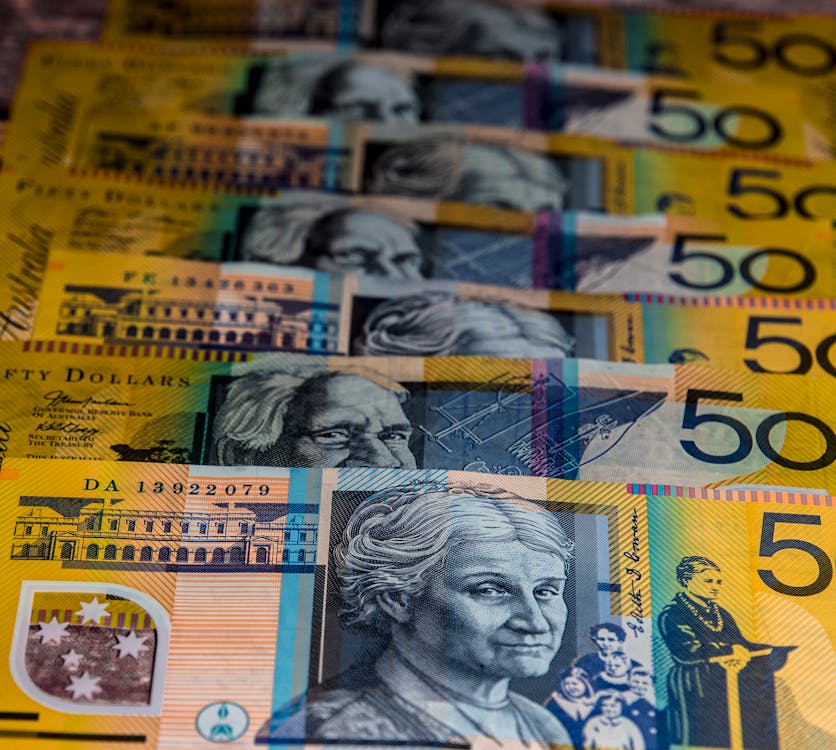 Motor Vehicle Accident Compensation Payouts NSW
The Motor Accident Act's role is to compensate the injured party so that they can get back to the position they would have been – had they not been in the accident. So, once you file for compensation as per the act's guidelines, you are paid compensation. However, the payout is never fixed, it entirely depends on your individual circumstances, and they are usually paid out in lump sum.
Since the compensation claim depends on your individual circumstances, you must avoid inaccurate predictions about the long-term nature of your injuries so that you get adequate compensation. It is best to seek legal advice from us as we are leading motor vehicle accident lawyers in New South Wales.
Looking for Motor Vehicle/Car Accident Lawyers?
Are you looking for the best motor vehicle and car accident lawyers in New South Wales? You've come to the right place. When you are unexpectedly injured in a motor accident, you are entitled to compensation from your insurance company. While you are protected by common law, lawyers can help make your accident claims. Let us help you file for compensation and represent you before the right authorities of NSW under the act, so you can get the best accident claim to heal your injuries and lead a normal life. Contact us to know more about our motor vehicle accident coverage solutions in New South Wales.
---
Location
Adelaide
PK Simpson – Adelaide – TPD Claims, Superannuation Claims
Address: Level 5, City Central Tower 2, 121 King William Street, Adelaide SA 5000, Australia
Phone: 1300757467
Contact Email: enquiries@pksimpson.com.au
Website: https://www.pksimpson.com.au/
Opening Hours: Monday 9am–5:30pm
Tuesday 9am–5:30pm
Wednesday 9am–5:30pm
Thursday 9am–5:30pm
Friday 9am–5:30pm
Saturday Closed
Sunday Closed
Brisbane
PK Simpson – Brisbane – Personal Injury Lawyer | Workers, Accident, Claims, Compensation
Address: Level 23, 127 Creek Street, Brisbane QLD 4000, Australia
Phone: 1300757467
Contact Email: enquiries@pksimpson.com.au
Website: https://www.pksimpson.com.au/
Opening Hours: Monday 9am–5:30pm
Tuesday 9am–5:30pm
Wednesday 9am–5:30pm
Thursday 9am–5:30pm
Friday 9am–5:30pm
Saturday Closed
Sunday Closed
Campbelltown
PK Simpson – Campbelltown – Personal Injury Lawyer | Workers, Accident, Claims, Compensation
Address: 12/70 Topham Road, Smeaton Grange NSW 2567, Australia
Phone: 1300757467
Contact Email: enquiries@pksimpson.com.au
Website: https://www.pksimpson.com.au/
Opening Hours: Monday 9am–5:30pm
Tuesday 9am–5:30pm
Wednesday 9am–5:30pm
Thursday 9am–5:30pm
Friday 9am–5:30pm
Saturday Closed
Sunday Closed
Canberra
PK Simpson – Canberra – Personal Injury Lawyer | Workers, Accident, Claims, Compensation
Address: Level 4, 15 Moore Street, Canberra ACT 2601, Australia
Phone: 1300757467
Contact Email: enquiries@pksimpson.com.au
Website: https://www.pksimpson.com.au/
Opening Hours: Monday 9am–5:30pm
Tuesday 9am–5:30pm
Wednesday 9am–5:30pm
Thursday 9am–5:30pm
Friday 9am–5:30pm
Saturday Closed
Sunday Closed
Surry Hills
PK Simpson Compensation
Address: 11/162 Goulburn St, Surry Hills NSW 2010, Australia
Phone: 1300757467
Contact Email: enquiries@pksimpson.com.au
Website: https://www.pksimpson.com.au/
Opening Hours: Monday 8:30am–5pm
Tuesday 8:30am–5pm
Wednesday 8:30am–5pm
Thursday 8:30am–5pm
Friday 8:30am–5pm
Saturday Closed
Sunday Closed
Tamworth
PK Simpson Compensation Tamworth – Injury Accident Lawyers
Address: 429 Peel St, Tamworth NSW 2340, Australia
Phone: 1300757467
Contact Email: enquiries@pksimpson.com.au
Website: https://www.pksimpson.com.au/
Opening Hours: Monday 8:30am–5pm
Tuesday 8:30am–5pm
Wednesday 8:30am–5pm
Thursday 8:30am–5pm
Friday 8:30am–5pm
Saturday Closed
Sunday Closed
Darwin
PK Simpson – Darwin – TPD Claims, Superannuation Claims
Address: Level 16 Charles Darwin Centre, 19 Smith Street Mall, Darwin NT 0800, Australia
Phone: 1300757467
Contact Email: enquiries@pksimpson.com.au
Website: https://www.pksimpson.com.au/
Opening Hours: Monday 9am–5:30pm
Tuesday 9am–5:30pm
Wednesday 9am–5:30pm
Thursday 9am–5:30pm
Friday 9am–5:30pm
Saturday Closed
Sunday Closed
Liverpool
PK Simpson – Liverpool – Personal Injury Lawyer | Workers, Accident, Claims, Compensation
Address: Level 2/215 George Street, Liverpool NSW 2170, Australia
Phone: 1300757467
Contact Email: enquiries@pksimpson.com.au
Website: https://www.pksimpson.com.au/
Opening Hours: Monday 8:30am–5pm
Tuesday 8:30am–5pm
Wednesday 8:30am–5pm
Thursday 8:30am–5pm
Friday 8:30am–5pm
Saturday Closed
Sunday Closed
Melbourne
PK Simpson – Melbourne – TPD Claims, Superannuation Claims
Address: Level 10, 555 Lonsdale Street, Melbourne VIC 3000, Australia
Phone: 1300757467
Contact Email: enquiries@pksimpson.com.au
Website: https://www.pksimpson.com.au/
Newcastle
PK Simpson – Newcastle – Personal Injury Lawyer | Workers, Accident, Claims, Compensation
Address: Level 1, 19 Darby Street, Newcastle NSW 2300, Australia
Phone: 1300757467
Contact Email: enquiries@pksimpson.com.au
Website: https://www.pksimpson.com.au/
Opening Hours: Monday Open 24 hours
Tuesday Open 24 hours
Wednesday Open 24 hours
Thursday Open 24 hours
Friday Open 24 hours
Saturday Open 24 hours
Sunday Open 24 hours
Parramatta
PK Simpson – Parramatta – Personal Injury Lawyers | Workers, Accident, Claims, Compensation
Address: Suite 3, 30 Cowper Street, Parramatta NSW 2150, Australia
Phone: 1300757467
Contact Email: enquiries@pksimpson.com.au
Website: https://www.pksimpson.com.au/
Opening Hours: Monday 9am–5:30pm
Tuesday 9am–5:30pm
Wednesday 9am–5:30pm
Thursday 9am–5:30pm
Friday 9am–5:30pm
Saturday Closed
Sunday Closed
Perth
PK Simpson – Perth – Personal Injury Lawyer | Workers, Accident, Claims, Compensation
Address: Level 27, St Martins Centre, 44 St Georges Terrace, Perth WA 6000, Australia
Phone: 1300757467
Contact Email: enquiries@pksimpson.com.au
Website: https://www.pksimpson.com.au/
Opening Hours: Monday 9am–5:30pm
Tuesday 9am–5:30pm
Wednesday 9am–5:30pm
Thursday 9am–5:30pm
Friday 9am–5:30pm
Saturday Closed
Sunday Closed
Sydney
PK Simpson – Sydney – Personal Injury Lawyer | Workers, Accident, Claims, Compensation
Address: 70 Macquarie Street, Parramatta New South Wales 2150, Australia
Phone: 1300757467
Contact Email: enquiries@pksimpson.com.au
Website: https://www.pksimpson.com.au/
Wollongong
PK Simpson – Wollongong – Personal Injury Lawyer | Workers, Accident, Claims, Compensation
Address: Level 1, 1 Burelli Street, Wollongong NSW 2500, Australia
Phone: 1300757467
Contact Email: enquiries@pksimpson.com.au
Website: https://www.pksimpson.com.au/
Opening Hours: Monday 9am–5pm
Tuesday 9am–5pm
Wednesday 9am–5pm
Thursday 9am–5pm
Friday 9am–5pm
Saturday Closed
Sunday Closed